Residential Tinting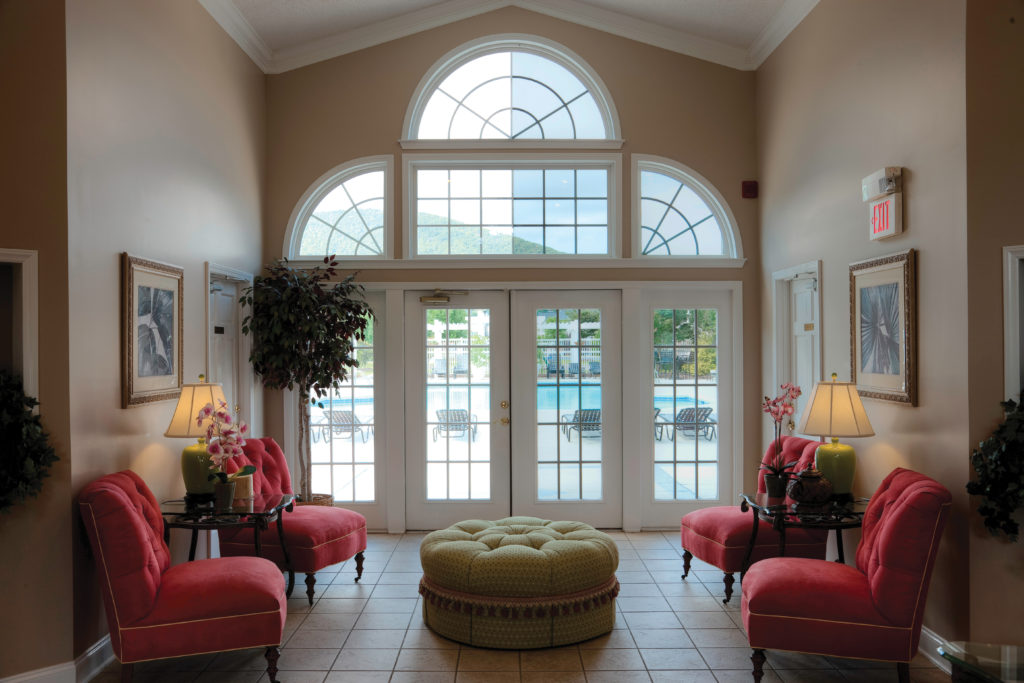 No product can match the triple threat of privacy, protection and cooling that B&C has to offer. Our films will keep your home a private place without ruining your view to the outside world. Your furniture and carpeting will remain unharmed by the Sun as our products block up to 99% of all harmful UV rays. Finally save on cooling costs as our films cut up to 70% of heat coming through your windows.
Save on energy costs

It is hard to believe, but one product will:

make a room more comfortable, while saving energy
preserve furnishings, fabrics, and artwork
tame harsh glare, while protecting your eyes
help protect your entire family from the dangers of UV induced skin diseases and photosensitivity
act as a safety shield in the event of broken glass

Our window films are professionally installed with no mess, no hassle – and minimal or no disruption to activities at your home or business.

With B&C Sun Control Tint, you can be assured of a comfortable, beautiful and more secure environment in which to live or work. Our Films come with a Manufacturer's Warranty.

VISTA® allows glare controlled sunlight to pass through your windows while screening out heat and dangerous ultraviolet rays.